I'm back in Spain for the summer, frantically working on the marketing for the August 1st launch of Losing The Plot and trying to put ink on the blank pages of my new novel, Saving Dave.
Now, much as I love Marbella and – dear reader – you know how I constantly extol the virtues of the place – this blog is going to start with a couple of negitivos.
Negitivo numero uno:
Dog shit.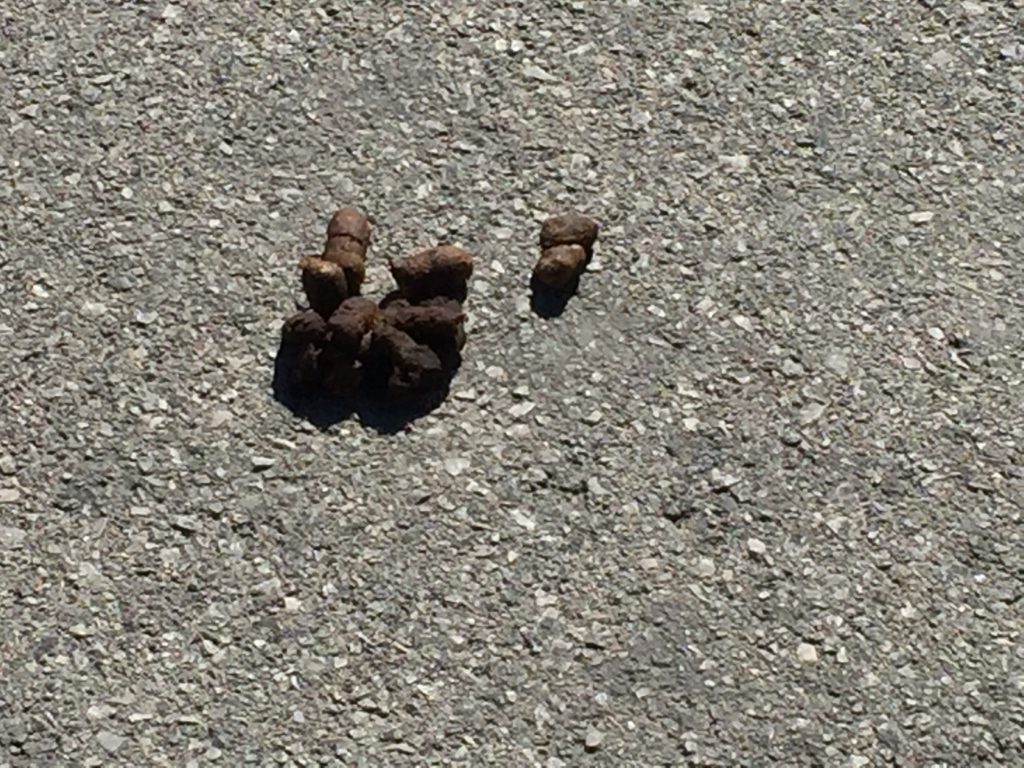 Marbella is the dog shit capital of Western Europe. Heck, almost certainly all of Europe. And this is mainly because all men over the age of fifty consider it a sleight on their manhood to be seen either picking up el perro's poop or even having the little yapping bastard on a lead.
This isn't so much of an issue with the younger generations, but the higher up the town – where the older and poorer people tend to live – the more of a problem it becomes … which is where I run … enough said.
Negitivo numero dos:
Spanish women drivers.
Okay, this is going to sound a bit sexist and as I'm trying to interest female readers in buying Losing The Plot, I certainly don't want to piss off those of you of the female persuasion … but facts are facts.
I very nearly got run down the other day whilst jogging. My fault? This sort of occurrence usually is (such as the recent Great Polish Bike Pile-Up). But this was not.
Here I am, bang in the middle of a pedestrian crossing when I'm suddenly aware of a car screeching to a halt inches from my hitherto uninjured left hip.
The driver, a woman in her thirties is smoking, talking on her phone and gesturing animatedly to her girlfriend in the passenger seat. In short, she is looking everywhere other than at the road and somewhere, right down at the bottom of her hierarchy of distractions … is me.
And do I get an apology? No … what I get is a tirade of abuse roughly translated as 'why the f*** don't you look where you're fecken well going?'
For (the majority) of Spanish women drivers this is how it works: road craft demands that you only pay heed to vehicles (or other obstacles) that are as big or bigger than yours. So motorised scooters (I have no problem with this) bicycles and pedestrians don't count; the latter, especially – it would seem – when crossing the road at the authorised place. I have come close to being run over more times on a pedestrian crossing by a woman driver than I have had paella … and believe me, I love paella.
Anyway … I survived to tell the tale, so enough of the negitivos.
My publicist – do I call you a publicist, Carolina? I like the sound of it. It's frightfully bourgeoisie and pretentious but after all, Carolina does handle my publicity.
I digress. My publicist suggested that in addition to blogging about my writing – which I'm not actually going to do in this post (audible sigh of relief from readership) I should discuss what I am currently reading and have recently read.
So here you go:
Enigma by Robert Harris
A brilliantly crafted and well-researched second novel by Robert Harris. So vivid you can smell the alabaster in the church, the mould in the farm cottage and feel the chill of a wartime winter that the cloak of deceit and suspicion does little to warm.
5/5
The Understudy by David Nicholls
A wonderful, witty follow-up to Starter For Ten … I suppose you'd have to call it rom com, but for me, Nicholls does Bloke-Lit at its self-deprecating best. 4.5/5
Downturn Abbey by Ross O'Carrell-Kelly (as told to Paul Howard)
A hilarious satirical snapshot of Dublin society in the recession, based on Howard's Irish Times weekly column. Brilliantly written; Bloke-Lit again, and it doesn't get much better
5/5
Spook Street by Mick Herron
Herron has been hailed as "the new Graham Greene", but for me the dryness of his wit, the richness of his characters and the complexity of his plotting put him in a class above.
4.5/5
For Whom The Bell Tolls by Ernest Hemingway
If you only ever read one Hemingway novel, read this one. And should you want to find yourself toiling beneath a ferocious Spanish sun struggling to stay alive amid the brother versus brother madness of the Spanish civil war, look no further.
5/5
Gone Girl by Gillian Flynn
I just had to read this again. Flynn's much-acclaimed noir thriller is one of those very rare books that I could not put down, and she defies the convention that you can't write a novel where none of the characters are likeable. The two unreliable narrators keep you on the edge of your seat throughout this fast-paced classy novel. For a full review of Gone Girl, please visit my website: http://maverickwriter.co.uk/gone-girl-a-review/
5/5
Beach time now, amigos,
Hasta pronto chicos!